MARKETING
One of the most important aspects to selling your home is marketing.
When your property is first presented to the public it is crucial every fine detail has been accounted for and your property is ready to be sold. We specialize in custom crafted marketing strategies for every one of our listings, high end custom brochures/ Flyers/ Postcards & Emailers. High end professional photography and cinematography highlighting your property and giving the buyer a true sense of your home.
Online presence is not just a side roll of marketing but has become the backbone to selling your home, 90% of buyers now use the internet as their initial tool to search for their future home. That is why all of our listings are projected throughout the internet and social media outlets exposing your property to thousands of potential buyers through hundreds of different websites from around the world!
When selling your home there are a few fees you should take into account.
Contact Alex for a "net sheet" to see the estimated costs and profit for when your home is sold.
Title insurance fees depend on the sales price of the home
Local property transfer tax
County transfer tax
State transfer tax
State capital gains tax
Credit to the buyer of unpaid real estate taxes for the prior or current year are variable and depend on when you close and when your taxes are due
FHA fees and costs (negotiable between an FHA buyer and seller)
Broker's commission is a full-service fee that is negotiable during your initial consultation with Alex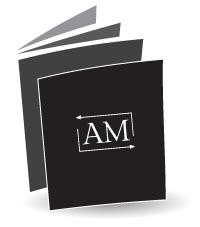 Get Our FREE Buying and Selling Guides
Fill out the form to recieve your FREE Custom Buying and Selling Guides
Contact Alex for a FREE consultation to further discuss your options and benefits for selling your home!